DIY CUSTOM CLOSET ORGANIZERS
Closet Express is all about giving you choices. If you're a DIY'er, you can design and install your own DIY closet system, saving up to 25%. Ordering our DIY closet organizers on our website is an easy 3-step process and we ship to any location in Canada.
Build Your Perfect DIY Closet Solution in 3 Easy Steps
Transform your walk-in or reach-in closet to add storage space, organization, utility, and style. Whether or not you already have a design in mind, you can begin our 3-step ordering process for our DIY closet solutions. When you get to Step 2, click Start My Design to view our 21 unique section types and create your DIY custom closet. We recommend submitting a Request For Pre-Order Drawings form to ensure your design will work. If you require assistance in designing your ideal DIY closet system, fill in our Closet Design Form.
See how simple it is to install our DIY custom closet organizers! Watch this installation video
1. Measure
Tip – Once you have a design use our Handy Measurement Form to keep track of your measurements and to make sure your chosen design will fit your closet properly.
Tip – If you have a walk-in closet use one form per wall on which you want to place closet organizers. Allow at least 24 inches clearance from the corner when starting an adjacent wall. Add a top corner shelf or other accessories, such as shoe shelves, jewelry organizers, tie racks and more, to your cart to give your DIY closets a more finished look (see Accessories).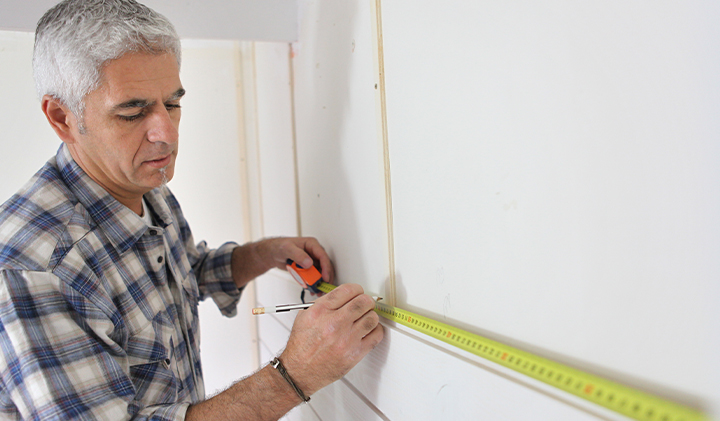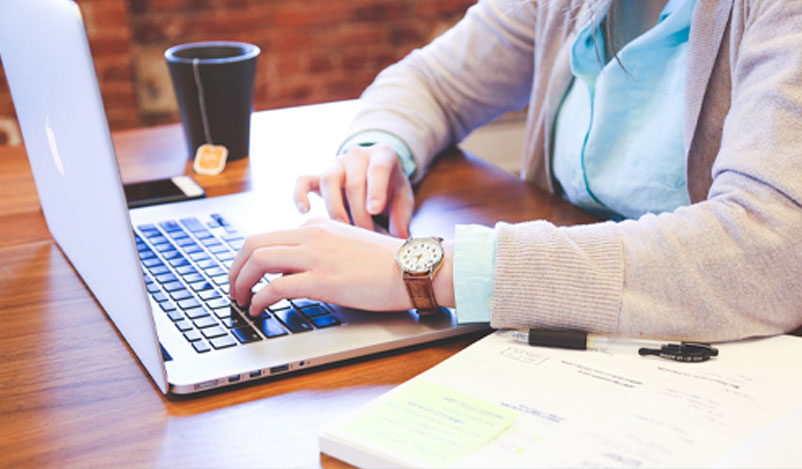 2. Browse & Design
Tip – Sections come in a range of widths: Hanging and shelving between 12 and 36 inches (in 1 inch increments), drawers and baskets in 18, 24, 30 inches.
Tip – Configure your closet using any combination of section types.
Tip – If you have a design and would like to view a drawing of it before ordering please fill in and send us this form.
3. Build
Tip – Take a look at our ACCESSORIES to complete your closet storage needs.
Tip – Decide what FINISHES would go best in your closet.
Tip – If you need installation services, please call or contact us for a quote.
Experience the joy of a clutter-free life and an enhanced home with Closet Express – where simplicity and durability unite to transform your space.
To learn more about our DIY closet system products and hardware, check out our FAQs here.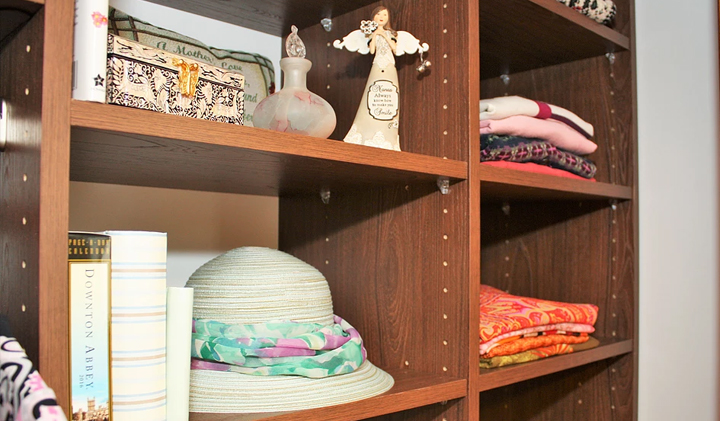 Request For Pre-Order Drawings