Build Your Perfect Closet Solution in 3 easy steps
If you already have a design in mind, you can begin our 3-step DIY ordering process. When you get to Step 2, click
Start My Design to view our 21 unique section types and design your closet. We recommend submitting a Request
For Pre-Order Drawings form to ensure your design will work. If you require assistance in designing your ideal
closet, fill in our Closet Design Form.
(DIY-friendly installation: Watch this installation video)
1. Measure
Tip – Once you have a design use our Handy Measurement Form to keep track of your measurements and to make sure your chosen design will fit your closet properly.
Tip – If you have a walk-in closet use one form per wall on which you want to place closet organizers. Allow at least 24 inches clearance from the corner when starting an adjacent wall. Add a top corner shelf to your cart to give your closet a more finished look (see Accessories).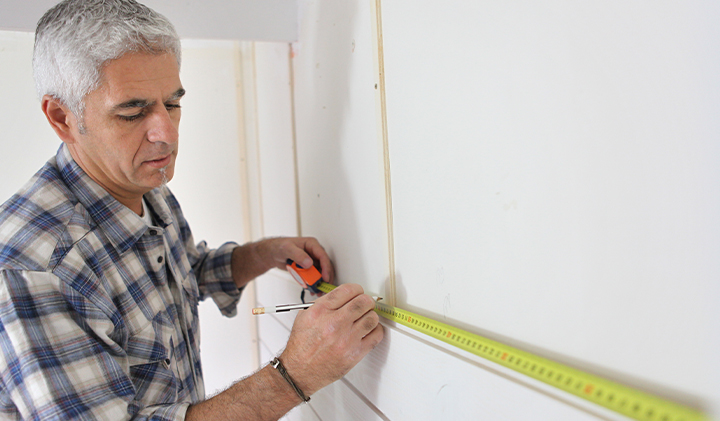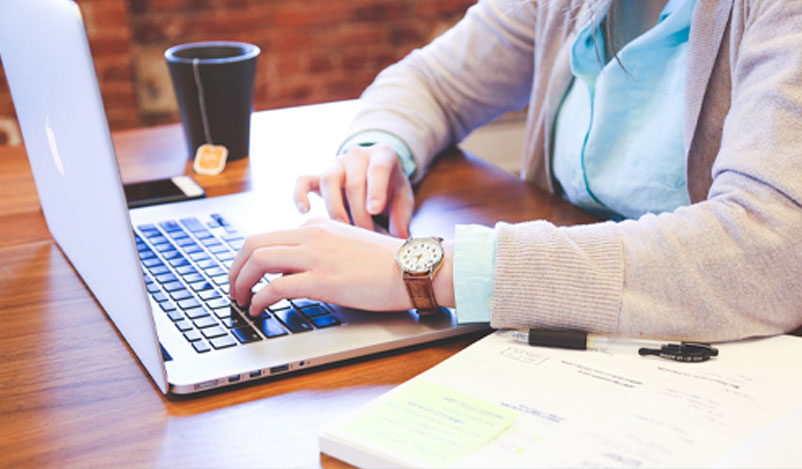 2. Browse & Design
Tip – Sections come in a range of widths: Hanging and shelving between 12 and 36 inches (in 1 inch increments), drawers and baskets in 18, 24, 30 inches.
Tip – Configure your closet using any combination of section types.
Tip – If you have a design and would like to view a drawing of it before ordering please fill in and send us this form.
3. Build
Tip – Take a look at our ACCESSORIES to complete your closet storage needs.
Tip – Decide what FINISHES would go best in your closet.
Tip – If you need installation services, please call or contact us for a quote.
To learn more about our product scroll down to Menu and click on FAQs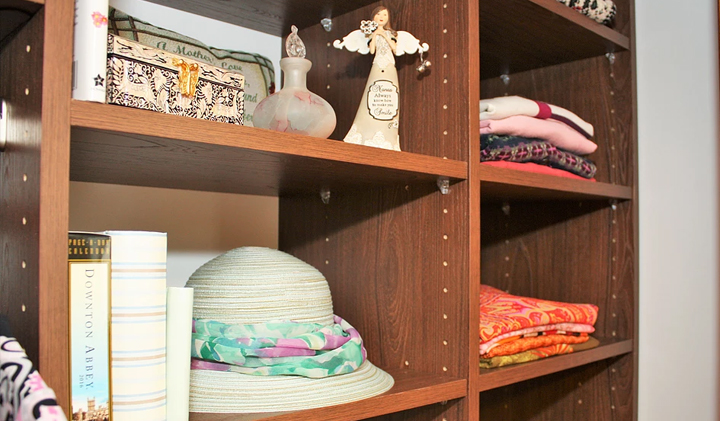 Request For Pre-Order Drawings