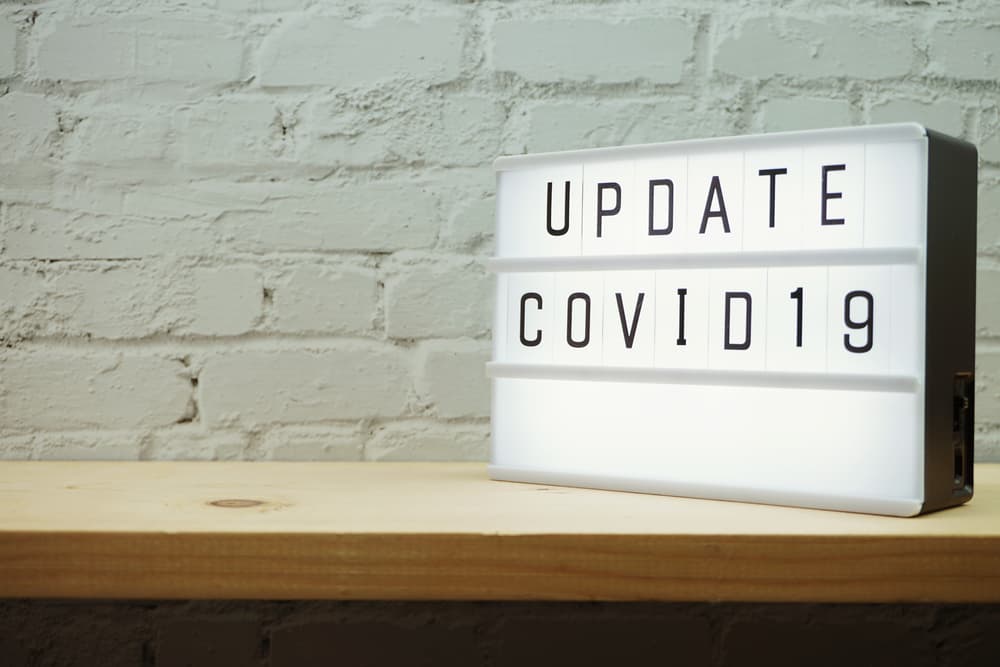 Posted On: Jan 14 - 2 years ago
COVID-19 UPDATE
Closet Express has been uniquely able to adapt to the changes brought about by Covid-19. A key feature of our product is the ability to order it online and install it yourself. If DIY is not your thing, that's okay. You can still get your dream custom closet professionally installed by us.
CONSULTATIONS
For our safety and yours, we continue to do consultations remotely. A lot can be accomplished without a Closet Express designer being physically present in your home during the consultation phase. All you have to do is provide us with your closet dimensions and we can get started on a design. Simply fill in the form "Request For Pre-Order Drawing" and send it to us. You can also send us photos and sketches to assist in the process.
OUR SHOWROOM
Our showroom is currently closed. However, you can still view our website Gallery which showcases our product in various applications. It's true that many shoppers still prefer to see and touch the product before making a buying choice. However, online sales of furniture and other big-ticket items continue to grow as consumers put their faith in companies with high satisfaction ratings. Closet Express has proven to be in this category with an average 5-star Google Reviews rating.
THE BENEFITS OF DIY
Covid-19 has spurred many people to try their hand at DIY projects for their home. Being the only DIY custom closet source in Ontario, Closet Express is the ideal place to order and buy your quality custom closet. View our short installation video to see how our DIY-friendly closet system is put together. If you decide to go the DIY route, you will enjoy the following benefits:
Save up to 25% of the total project on labour
Be guided by detailed instructions and installation video
Have no strangers in your home
Feel a sense of accomplishment having assembled your own custom closet
Have peace of mind knowing that your custom closet is backed by a 10-year warranty
CONCLUSION
Covid-19 is still with us but don't let it stop you from taking on that closet project you've been contemplating. If you have any questions, whether it's for your master walk-in closet, kid's reach-in closet, wardrobe cabinet, or any type of closet, we're eager to help answer them with our knowledge and experience. Just send us a message or call us to get started on your dream custom closet project.