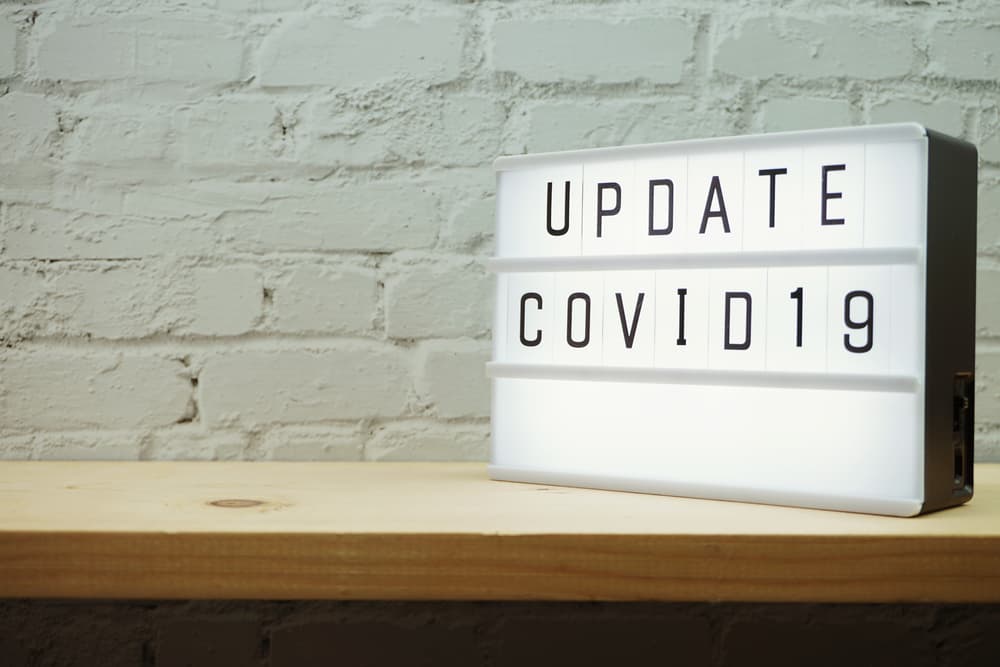 Posted On: Jun 23 - 1 year ago
COVID-19 UPDATE 2
Note: This Covid-19 update is a follow-up to our prior update from earlier in 2021.
Closet Express has been uniquely able to adapt to the changes brought about by Covid-19. A key feature of our product is the ability to order it online and install it yourself. If DIY is not your thing, that's okay. You can still get your dream custom closet professionally installed by us.
CONSULTATIONS
The government imposed lockdowns and restrictions forced many companies to adapt and do business differently. We were no longer able to do in-home consultations and therefore we could only exchange information with prospective clients by using email, website forms, photos, and sketches. We learned that, with some rare exceptions, this worked really well as we could gather all the necessary information to do a proper design proposal and quotation.
Now, as the lockdowns and restrictions have started to be removed, we could have returned to doing in-home consultations. However, we've decided that the additional cost of having a Closet Express representative drive around town no longer made financial sense. We will continue doing remote consultations and be able to provide the same level of service. For our non-DIY customers' ease of mind, however, after an order is placed with us we will make a pre-build visit to your home to verify all dimensions and identify any potential installation issues.
Our website has been updated to make it easy for you to start your closet project. After you've browsed through our Gallery, FAQs, and other pages, click on the Design menu which will begin the process. If you need help with the design of your closet, simply click on We Design which will take you to our Closet Design Form. Once you fill it in and submit it, we will provide a free design within a few business days. If you're a DIY-er and already have a design, click on You Design and you will be directed to our easy 3-step ordering process page.
OUR SHOWROOM
Our Mississauga showroom is open again! There really is nothing like seeing and touching a product before buying it. Our showroom has three sample closets, and you can view our finishes and accessories. Plus, a professional designer will answer all your questions and provide valuable advice. As before, we strongly recommend you book an appointment to avoid any disappointment and time wasted. Our regular business hours are 9:00 am to 5:00 pm, Monday to Friday.
CONCLUSION
Thankfully, we're slowly returning to normal times. If you have any questions, whether it's for your master walk-in closet, kid's reach-in closet, wardrobe cabinet, or any type of custom closet, we're eager to help answer them with our knowledge and experience. Just fill in one of our forms, send us a message or call us to get started on your dream custom closet project.