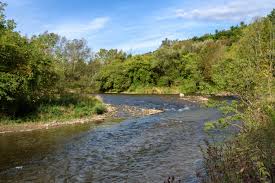 Posted On: May 28 - 2 years ago
Closet Express in the age of Covid-19
No doubt your life has changed in the age of Covid-19. It is our hope that you, your family, and friends are hanging in. Better days are ahead!
We have had to make some changes in response to Covid-19 restrictions implemented by government. First, we have suspended in-person consultations. Second, installations that had been already scheduled prior to the lockdown, have proceeded with our installers wearing masks and keeping physical distance. Third, our showroom is open by appointment only.
We remain open for business and are able to take care of your needs. We are able to assist with your design, manufacture your perfect closet organization solution, and install following best practices. For DIY'ers, there are no changes to your experience. If you choose to pick up your order, you can safely do so from our dock. For non-DIY'ers, in place of face-to-face meetings we can exchange all required closet information by email and phone.
Like many people, you might have more time than before. Why not tackle that closet project you've been thinking about for awhile now? Please explore our website and get started!
Best Wishes,
Rob